BUILDING PROGRESSIVE ZI.ONIST ACTIVISTS
Exploring the Impact of Habonim Dror
A Study by Steven M. Cohen & Steven Fink, 2013
Steven M. Cohen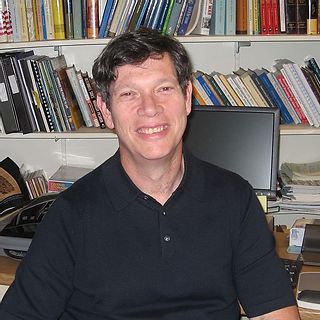 Professor Steven M. Cohen
STEVEN M. COHEN is Research Professor of Jewish Social Policy at HUC-JIR, and Director of the Berman Jewish Policy Archive at NYU Wagner. In 1992 he made aliyah, and taught at the Hebrew University, having previously taught at Queens College, Yale, and JTS.
He has written hundreds of scholarly articles and policy-related reports, as well as a dozen books including The Jew Within (with Arnold Eisen) and Two Worlds of Judaism: The Israeli and American Experience (with Charles Liebman). He was the lead researcher on the Jewish Community Study of New York: 2011 and a consultant to the recently conducted Pew study of American Jews. He has served as a consultant to bodies associated with every major denomination in Jewish life, as well as to scores of philanthropic foundations and communal agencies.
Prof. Cohen received an honorary doctorate from the Spertus Institute of Jewish Studies, the Marshall Sklare Award, and a National Jewish Book Award for Sacred Strategies: Transforming Synagogues from Functional to Visionary, of which he is a co-author. He's been cited twice as one of the Forward Fifty. He serves as president of the Association for the Social Scientific Study of Jewry.
Married to Rabbi Marion Lev-Cohen, Marion and Steven live in Jerusalem and New York. His daughter, Edeet is a public interest attorney in Israel, and his son Adam lives in New Jersey with his wife and two children.
Steven J. Fink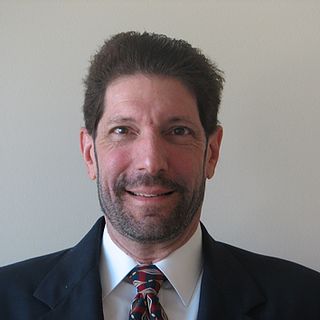 Steven J. Fink
STEVEN J. FINK, M.A., Senior Methodologist/Analyst
AVAR Consulting, Inc., Rockville, MD
STEVE J. FINK has over 20 years of experience managing over 250 small-and large-scale research projects for government agencies, non-profit organizations, and private corporations. He has worked on numerous federal government contracts, including the National Center for Education Statistics (NCES), the Department of Education (DoE), and the National Institute of Child Health and Human Development (NICHD, NIH). His expertise includes designing surveys, developing survey methodologies, data management, creating moderator's guides for focus groups, analyzing quantitative and qualitative data, and writing reports for customers.
He is currently serving as Project Manager for the National Children's Study, National Institute of Child Health and Human Development, supporting the development and review of 20 questionnaires.
Mr. Fink served as a survey/evaluation specialist for a large county school system, working on more than 30 projects regarding job satisfaction, work environment, program evaluation, school culture, and needs-assessment studies among school staff, parents, and students.
As an SPSS trainer for over five years, he provided SPSS instruction to more than 3,000 analysts, covering a wide variety of topics, including questionnaire design/writing, sample design, survey methodology, syntax programming, data collection strategies, multivariate analyses, and presentation of tables/graphs.
For the past 20 years, he has been an Adjunct Sociology professor at Montgomery College.
Mr. Fink received his M.A. in Sociology from the University of Connecticut, with a concentration in Survey Research.
Steven is married to Elaine Silver. They live in Clarksburg, MD, with their three children. Their son Jonathan is a freshman at Drexel University, Zachary attended Camp Moshava for two summers and plans to attend MBI during the Summer of 2014, and Shira is involved in theater at her middle school.